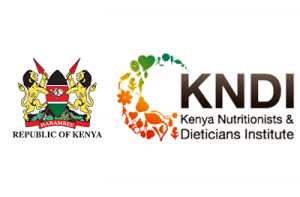 NOTIFICATIONS
-------------------------------------------
KNDI LICENSE AWARD CEREMONY
VENUE: ALL SAINTS CATHEDRAL NEAR UHURU PARK, NAIROBI.
DATE: 13TH DECEMBER, 2018
-------------------------------------------
Check here for KNDI REGISTRATION INSTRUCTIONS
Check here for KNDI Individual Practitioner Form
Check here for Frequently Asked Questions
2019 KNDI INTERNSHIP APPLICATION (DEADLINE: 7th Dec 2018)
Check here for KNDI NOVEMBER EXAMINATION LETTER.
Check here for LICENSE & CERTIFICATE COLLECTION
Check here for practitioner registration & licensing payment instructions
Check here for license renewal instructions
Check here for Approved Internship centers
-------------------------------------------
REMINDER
Please indicate the following on the bank deposit slip:
When paying for Indexing indicate your Admission Number
When paying for Registration indicate your Index Number
When paying for license renewal indicate your Registration number(check instructions here)
to download any of these forms (except renewal) click here
-------------------------------------------
*to close this modal click anywhere on the page(outside the modal)
The Kenya Nutritionists and Dieteticians Institute was established by an Act of Parliament No.18 of 2007 (CAP 253B), to provide for training, registration and licensing of nutritionists and dieticians, to provide for the regulation of the standards, and practice of the profession to ensure their effective participation in matters relating to nutrition and dietetics and for related purposes. continue reading......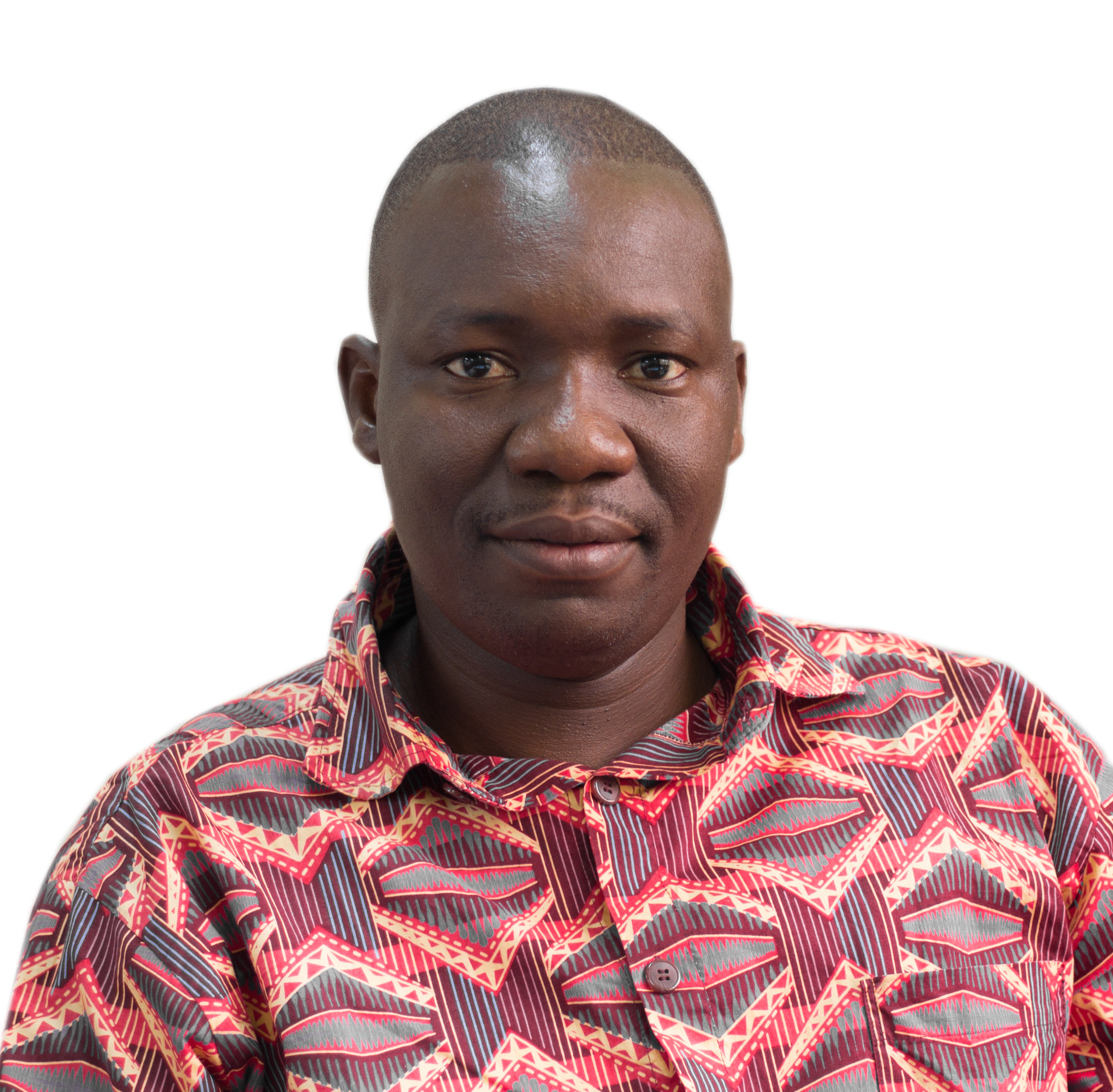 Dr David Okeyo
C.E.O, KNDI